Marketing Director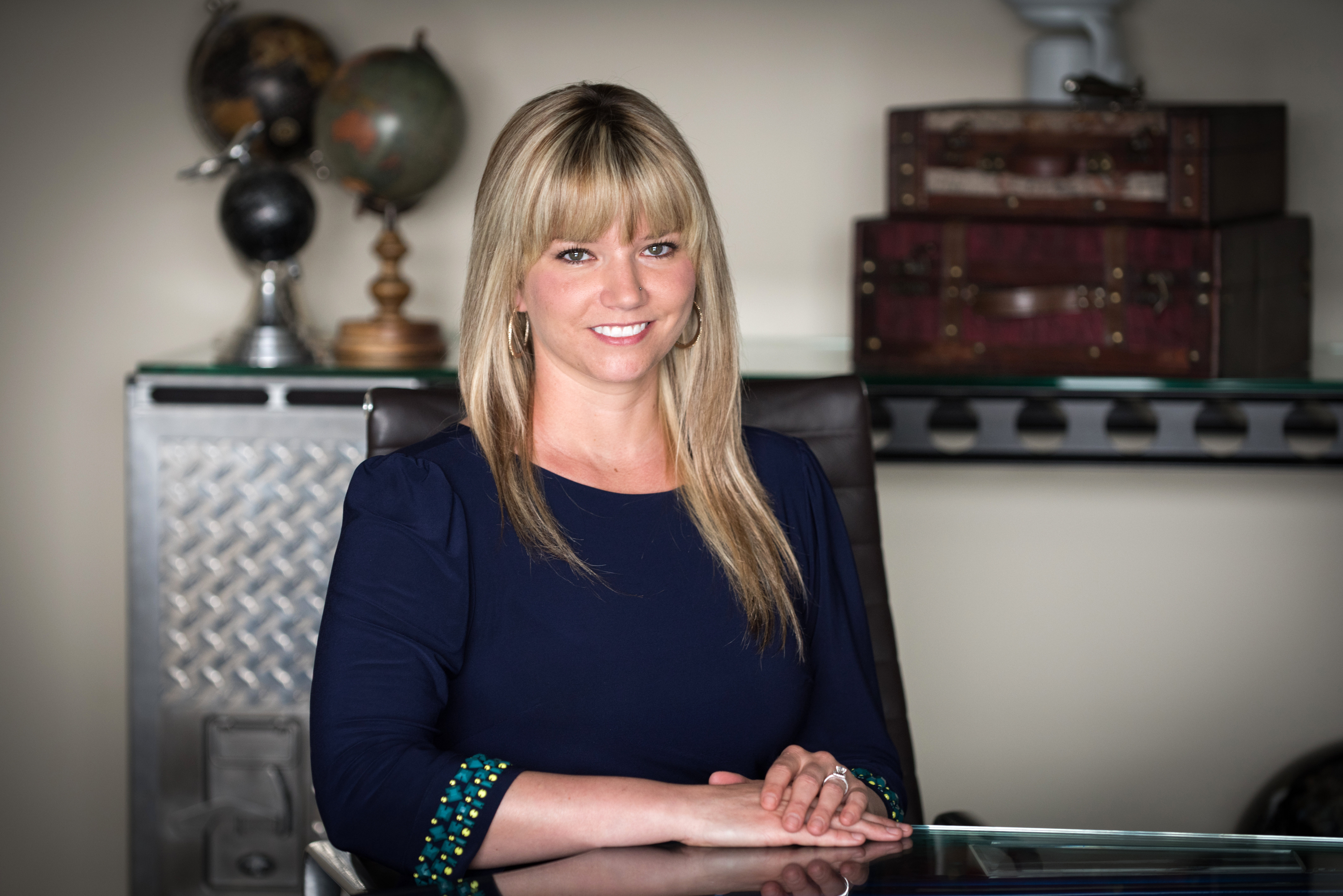 Integra Optics answers the network engineer's need for more reliable, more available optics by delivering responsive service and a better customer experience. As our Marketing Director, Ashley Simpson makes it her business to understand our customers' challenges; the roadblocks that get in the way of turning up service and what it takes to deliver reliable, predictable uptime for their customers.
She's constantly looking for ways that Integra Optics can help customers be more successful, whether that's by developing a new product, offering educational resources or improving the search functionality of our website.
Her top marketing responsibilities include raising awareness of Integra's network solutions and spreading the word about how quality components, accurate coding and testing, and military-grade logistics are all critical to ensuring 100% uptime. She's also in charge of planning and implementing an integrated communications strategy, including multichannel advertising, educational content and online tools to help our customers reduce downtime.
Before joining Integra in 2017, Ashley gained expertise in account management leadership and content strategy while working for a variety of Fortune 500 brands and heavyweights such as Charles Schwab, UPS, Thomson Reuters, Visa, Bank of America, Panera Bread, GE Appliances and Kimberly-Clark Corporation. For ten years, she was involved in strategic planning, content and creative development, advertising, public relations, media buying and event planning for clients in B2C and B2B categories. She was passionate about the brands entrusted to her care, and the customers they serve. During those years, she proved her commitment by running a half marathon in a client's iconic hardhat, riding alongside a UPS driver, and wrangling piglets for a client-sponsored pig race at the Texas State Fair. That's commitment to a brand.
At Integra, Ashley can channel all her passion and marketing experience to one industry, and a brand and product that she really believes can make a difference for its customers.
Ashley's professional accomplishments include:
Spearheaded the launch of a client's highly complex mobile website, setting a new precedent for third party hosted sites in the financial services industry.
Launched the luxury insurance market's first lifestyle content program, Accent by Chubb, an online magazine for Chubb Personal Insurance.
Earned a B.S. in Journalism from Ohio University's Scripps School of Journalism
When she's not thinking about the customer experience or a new content idea, Ashley is squeezing in workouts, working on her golf game or zipping around Saratoga Springs on her Vespa scooter. She also enjoys international travel and a glass of red wine or fine bourbon.