VP Enterprise Channel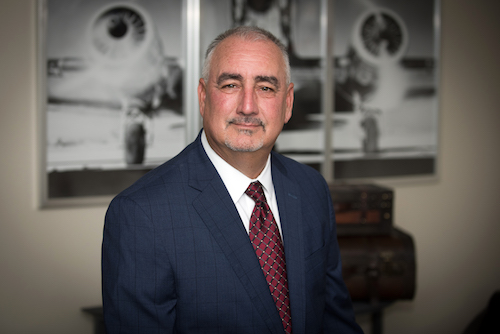 Dave is bringing the Integra advantage to our enterprise channel partners. With his understanding of technology industries and his strengths in sales, marketing and distribution, he's helping resellers and VARs (value-added resellers) drive sales and improve their margins with the industry's most reliable transceivers.
Dave Prairie joined the Integra team in July 2017 to develop distribution channels with enterprise and data center VARs and resellers in the Americas. In this role, Dave is responsible for creating processes to build mutually-profitable relationships with the reseller community. By working together with Integra, resellers  are able to offer their customers optics that are more available, more reliable, and can help maximize the reseller's earning potential.
Dave began his career in 1988, managing Seagate Technology's regional distribution and concentrating on OEM sales during the Boston area's micro- and mini-computer industry boom. He later worked at Conner Peripherals and Western Digital, launching both companies' entry into the Enterprise class hard disc drive business, then joined Fujitsu Computer USA as the distribution manager for their US and Canadian distributors. After 20+ years in the hard disc drive industry, Dave joined Axiom Memory Solutions, helping the company become a dominant player in the Memory, SSD and Optics marketplace. Before coming to Integra, Dave was Sr. Vice President of Distribution Sales and Marketing at Addon Computer, where he helped double channel sales of Optics and Memory in three years.
Dave's professional recognitions include:
The Seagate President's Club (8 years)
The Fujitsu Chairman's Club (5 years)
Tech Data's Components Division Vendor of The Year in 2009.
Outside of work, Dave understands the value of downtime, and enjoys cooking, gardening and playing golf with his friends. He is actively involved with several charities centered on children's health and family support.