CEO, CTO, Founder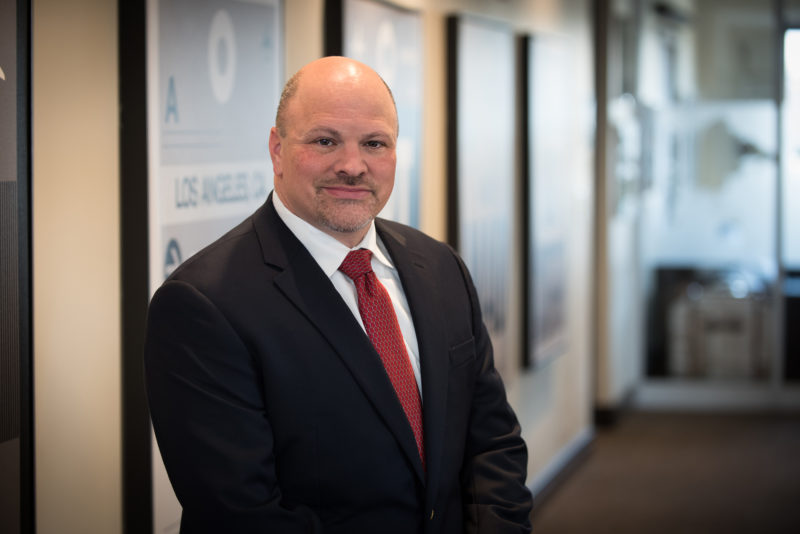 Dave Prescott learned the value of hard work and great customer service from an early age. After growing up on a farm in Iowa and working multiple jobs as a teenager in Minneapolis, Dave joined the US Navy and later became a network engineer for telecommunications firms. Drawing on these experiences, he founded Integra Optics and realized a new vision for quality and service in the telecom industry.
Today, Dave's roles include Chief Technology Officer and Chief Executive Officer. As CTO, Dave ensures that Integra Optics technology is leading the industry and helping our customers keep their networks up and running. In his role as CEO, Dave focuses on the culture of the business. He believes happy employees will lead to happy customers. Under his leadership, Integra Optics has become the most trusted name in uptime; the leader in reliability, interoperability and availability.
Before starting Integra Optics, Dave spent nine years in the Navy as a nuclear engineer. While stationed on a ship off the coast of Africa in the 1990s, Dave built a data network and established a satellite-based internet connection for the vessel. He was named Sailor of the Year in 1999 and earned a Navy Achievement Medal.
Dave became a network engineer for Choice One Communications and then, two years later, went to Time Warner Cable. The knowledge he gained about fiber optics and managing a profitable telecommunications business helped him identify ways to bring better value and more consistent products to the fiber optics industry. In 2006, Dave left his job as director of data engineering and founded Integra Optics.
Here are a few of Dave's many accomplishments:
Graduated with honors from the Nuclear Power Training Unit and earned a Bachelor of Science Degree in Nuclear Technology from Excelsior College while serving in the US Navy.
His company, Integra Optics, was named to the Inc. 5000 List of America's Fastest Growing Companies in 2013 and 2014, ranking number two in New York State's Capital Region (Tech Valley).
A licensed pilot, Dave flies his own planes for business and recreational travel.When he's not at work, Dave enjoys his two greatest passions: flying and spending time with his kids and family. He also participates in charitable events such as the Fireball Run and Toys for Tots, and supports organizations including the American Cancer Society and Center for Disability Services.