Director of Strategic Sales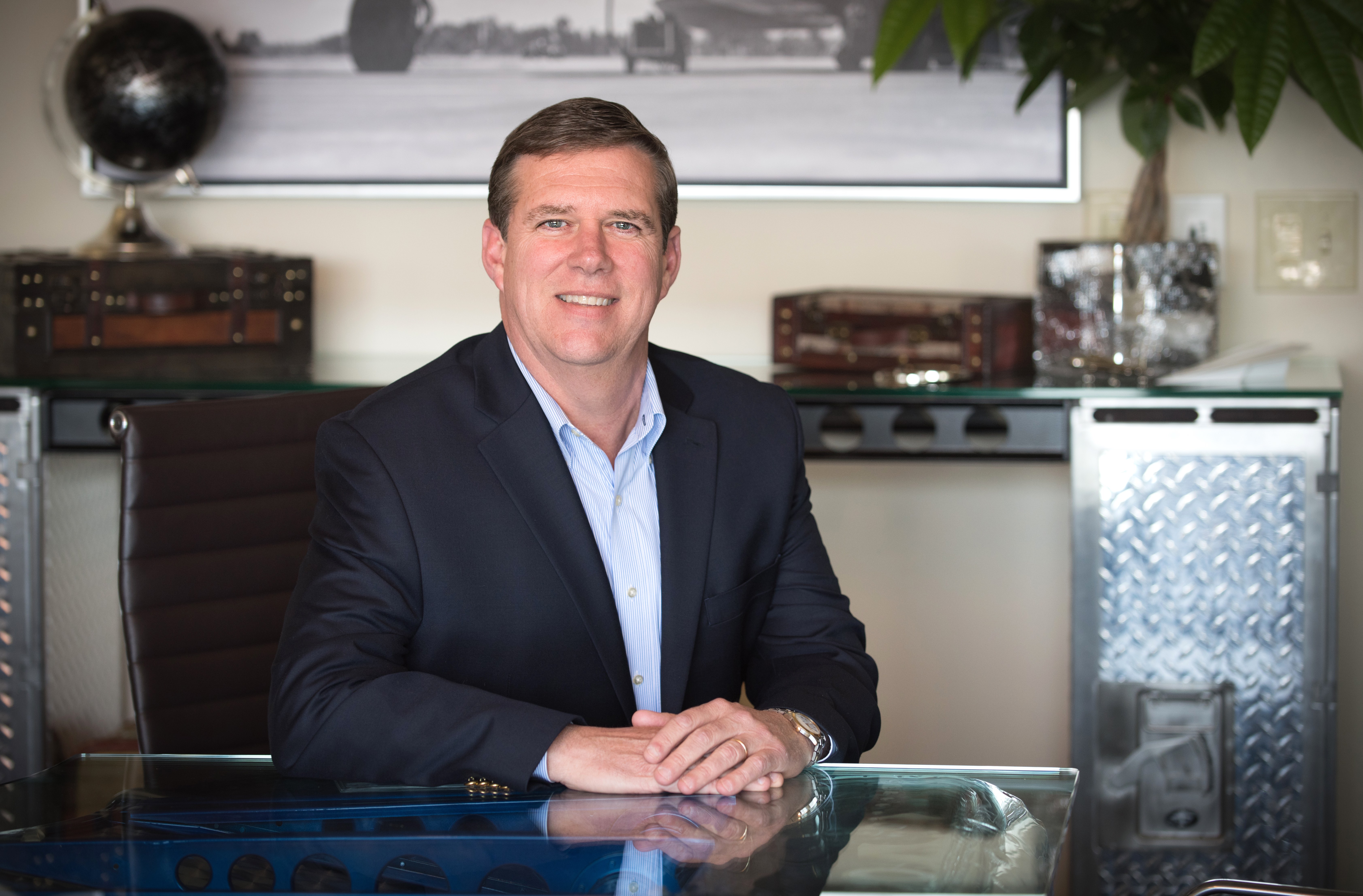 Jim comes to Integra Optics with over 22 years of work in the telecommunications industry. His time and dedication to uptime helps him to provide his team with experience and expertise in fiber optic components in both the U.S. and Canada. Jim manages a team of seven account managers and is continuously acting on industry trends and sharing is knowledge with industry stakeholders.
Jim's extensive experience in the telecom industry helps him and his team thrive here at Integra. He's covered a vast majority of the east coast as a Commercial Account Executive, Regional Director and Vice President/General Manager, improving sales and driving new accounts forward. Jim has been a leader of sales, customer care, operations, engineering and field technical support giving him a well-versed background in all components of the telecommunications industry which allows him to ensure you have the products and support you need to keep your networks up and running.
Some of Jim's many professional highlights include:
Earned a Bachelor of Arts Degree at St. Lawrence University
Earned a VMware and VSP certification
Golisano Children's Hospital Charity Board Member of 10 years
When Jim isn't hard at work at Integra, you can find him on the golf course or at one of his two son's sporting events. With a passion for music and travel, Jim also makes the perfect road trip buddy! Jim can also show you around some pretty cool places as he has lived in Atlanta, Nashville, New Orleans, Boston, Rochester and the Berkshires.