Director of Operations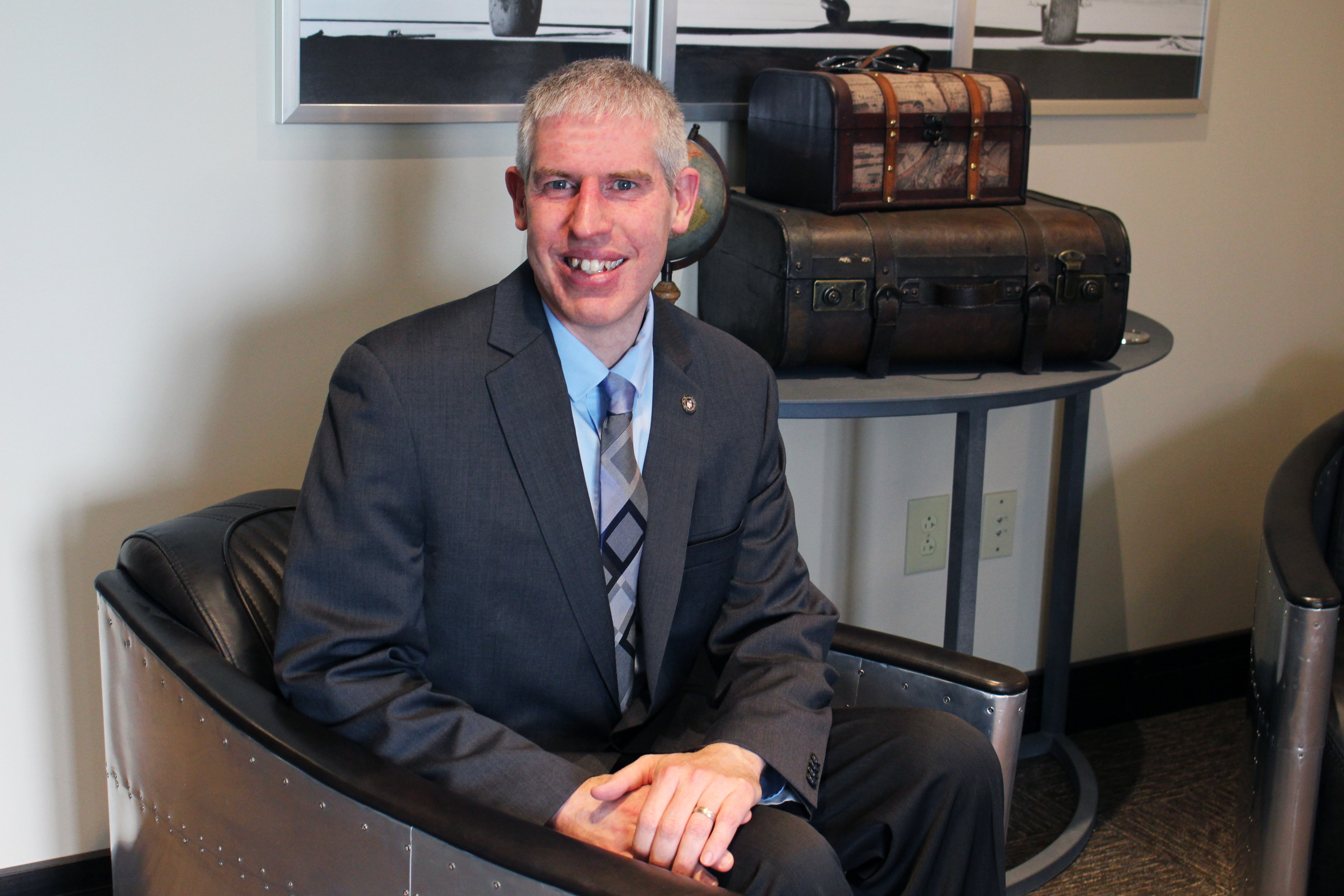 Integra Optics is committed to ensuring that its products arrive in customer's hands as quickly as possible while ensuring product reliability. our Director of Operations, Scott Gold, is passionate about removing obstacles and improving processes that allow Integra's engineering and product fulfillment teams to send reliable products to customers while reducing lead times for available products.
Scott also oversees out robotics processes and works vigorously to increase capacity and ensure optics are triple-tested and accurately coded to maximize customer uptime. Scott strives to meet customer demand with the shortest lead times in the industry.
Some of the highlights in Scott's career include:
Earned a BS in Mechanical Engineering and a Master of Engineering Degree from Cornell University.
Served as Director of Engineering for a local startup company in the green energy industry.
Served as the North American Operations Manager for a multi-national company that supplied test equipment for circuit boards.
When Scott is not streamlining processes to ensure reliability and availability, he's often found removing a different kind of obstacle. A board game enthusiast, Scott enjoys taking down the competition in his favorite game, Gloomhaven. During his time traveling, Scott also enjoys searching out (and sampling) new wineries.