Chief Financial Officer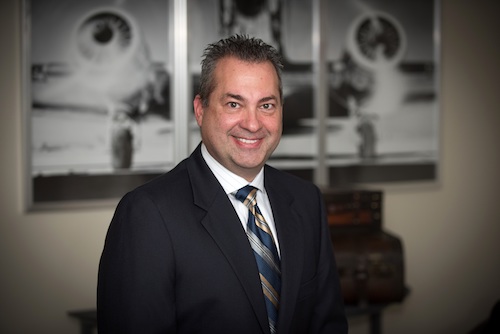 Integra Optics' senior financial executive brings structure and discipline to our resource planning and manufacturing processes. With over 20 years of experience in accounting and treasury operations for companies ranging from start ups to publicly traded telecom leaders, Tom helps support our promise of uptime by maintaining competitive pricing and inventory levels for our customers.
Before coming to Integra Optics in 2014, he spent 5 years running his own consulting business, focused on business performance improvement and strategic transactions.  Since then, Tom has applied his strengths in planning and analysis, cash management and financial modeling to help Integra become one of the hottest technology companies in the category and a leader in optics manufacturing.
He was instrumental in implementing our Enterprise Resource Planning (ERP)  system, which included developing metrics and reporting to manage the financial performance of Integra and our value creation philosophy. By integrating enterprise data and management systems, Tom has helped the company streamline and automate our services, technology and human resources functions.
Over the course of his career, Tom has demonstrated the ability to align finance functions and develop personnel to support operational and strategic objectives, especially during periods of transition. His financial expertise and vision help Integra focus every aspect of our business on delivering more uptime for our customers.
Some highlights of Tom's career include:
Began his career at KPMG in Albany, NY,
Worked at a succession of publicly traded companies.
Participated in the spinoff of Independent Wireless One, establishing the company as a standalone operation headquartered in Albany, NY, that was ultimately sold to Sprint after Sprint's acquisition of Nextel.
In his well-deserved downtime, Tom enjoys spending time with his wife and son; fishing, golfing, and family gatherings at the Great Sacandaga Lake in the Adirondacks. He also "dabbles at wine making," a hobby he's pursued for over 20 years.