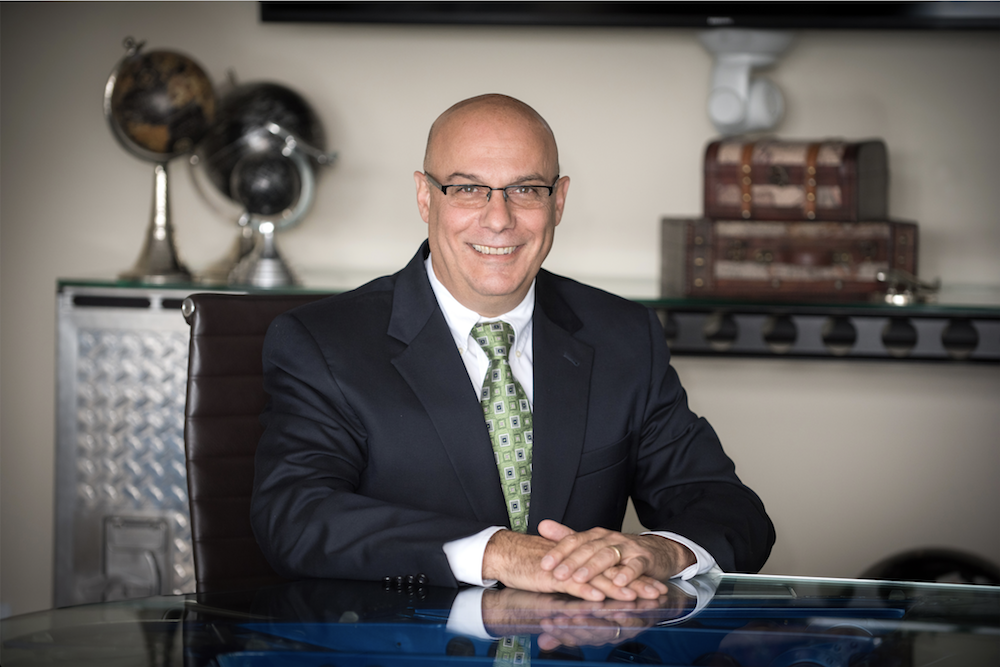 Tony is spreading Integra's uptime message around the world. Through his conversations with customers, listening to their feedback, understanding their challenges to turning networks up faster and keeping them up and running, Tony keeps up on where the market's headed. He helps educate telecom engineers and network managers about what to look for in an optics partner and the difference that high quality optics can make.
As our Vice President of Global Sales at Integra Optics, Tony brings this valuable feedback home to the Integra team to further refine our products and introduce new products to address market challenges. He also works with the Enterprise team to streamline distribution and make our optics more readily available both domestically and internationally. He's always on the lookout to identify new products and enhancements that can help our customers.
Of course, Tony learned his way around networks long before joining Integra, He experienced firsthand the frustration of long lead times and network downtime as a consultant for IBM. While working for Juniper Networks, he gained expertise in delivering global network solutions to large-scale providers like Sungard Availability Services and Vonage and enterprises like Bloomberg and NYSE Euronext.  As a Senior Vice President for nfrastructure, he developed a Hardware Resale business that serviced both the provider and Enterprise space.  In this capacity he built a portfolio of OEM product partnerships to enable nfrastructure as a Value-Added Reseller to design, build, and operate world class solutions for both enterprise and provider customers. Tony came to Integra to head up our Enterprise channel, establishing partnerships with direct enterprise customers, VARs, and the distribution channel, then moved up to VP of Global Sales.
Tony's career highlights include:
Principal consultant for IBM in the assessment, design, and build of a large enterprise customer's network.
Global Account Manager for Juniper Network, supporting large-scale providers and enterprises.
Developed and ran nfrastructure's Product and technology division where he executed on the OEM reseller partnership strategy and developed deep relationships with a portfolio of OEMs to align the company vision with customers' requirements.
When he's not traveling for business or pleasure (his most recent trip was to Lisbon, Spain, and Italy), Tony enjoys spending time with family and playing golf. He's also an avid baseball fan (New York Yankees) and football fan (NY Giants).