You can gather a lot of information about an optics partner through discussion, lab evaluation, and historical failure rates, but touring their manufacturing facilities can often offer additional insight. This is why Integra always encourages prospective partners and current customers to visit providers' facilities to assess scalability, processes, support, and more:
1. See the Manufacturing Process Firsthand
Optics manufacturers with well-documented, detailed processes are in a position to consistently control product quality (bonus points if the process is ISO 9001-Certified!).
Understand how new parts are certified, samples are assessed, and what the manufacturer's coding, inbound/lab and outbound testing processes are.
Ask them to provide a list of OEM platforms they support, and how they define compatibility/interoperability.
Determine if they are relying on overseas suppliers for coding support or drop shipping without inspecting product.
Discuss whether they're using Tier 1 raw materials and ask how frequently they visit their own suppliers.
Prioritizing consistent quality through repeatable processes is a sign that the manufacturer has potential to make an excellent partner. Seeing overall process (or processes) in action will help you avoid "golden samples". You can confidently do business knowing that every optic you receive will be of the same quality and performance standards.
2. Evaluate Scalability and Availability of Product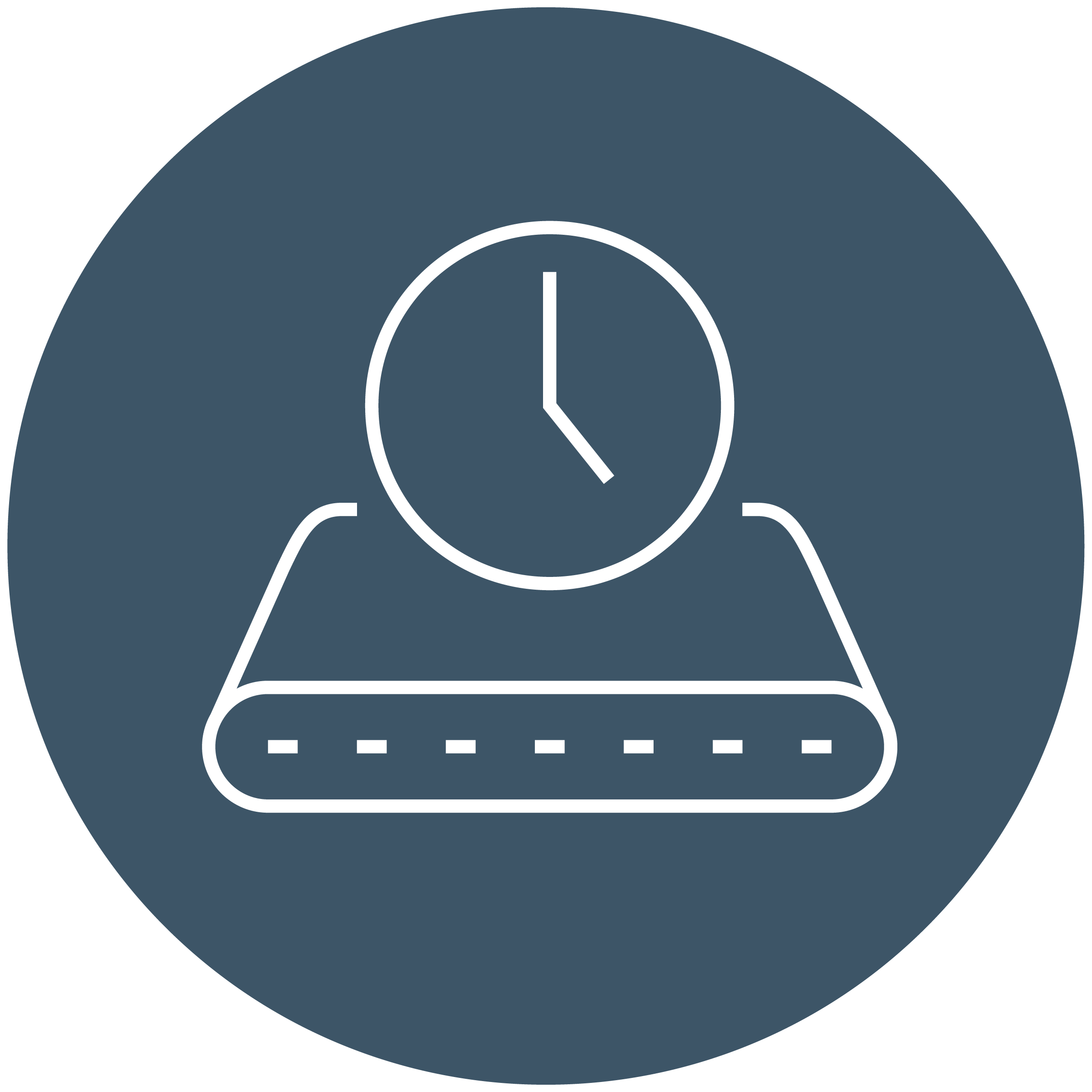 It's easy for optics suppliers to make claims of short lead times and their ability to scale. The proof is in the pudding; visiting the manufacturing facility is a foolproof way to evaluate on-hand inventory and how the provider's manufacturing capabilities align with your organization's current and future needs.
Ask to see their inventory and understand typical inventory levels they keep in stock.
Inquire how many optics they can ship per day/week, if they have any automation in place, and their plans to keep up with future demand.
Discuss supply chain management, including managed inventory and local warehousing options.
3. Assess Customer Service and Engineering Support
True optics partners understand the revenue implications of helping customers turn up networks faster and keeping them up and running. An onsite visit affords you the opportunity to meet with engineering and customer support staff face-to-face.
Discuss remote, on-site, and resident engineering support options with the engineers who actually support your business.
Experienced staff should be ready to assist with proof of concept, testing, and technical support. The right partner will proactively recommend products to future-proof your current investment.
Openly discuss any pain points or concerns you have, so that they're top of mind for everyone.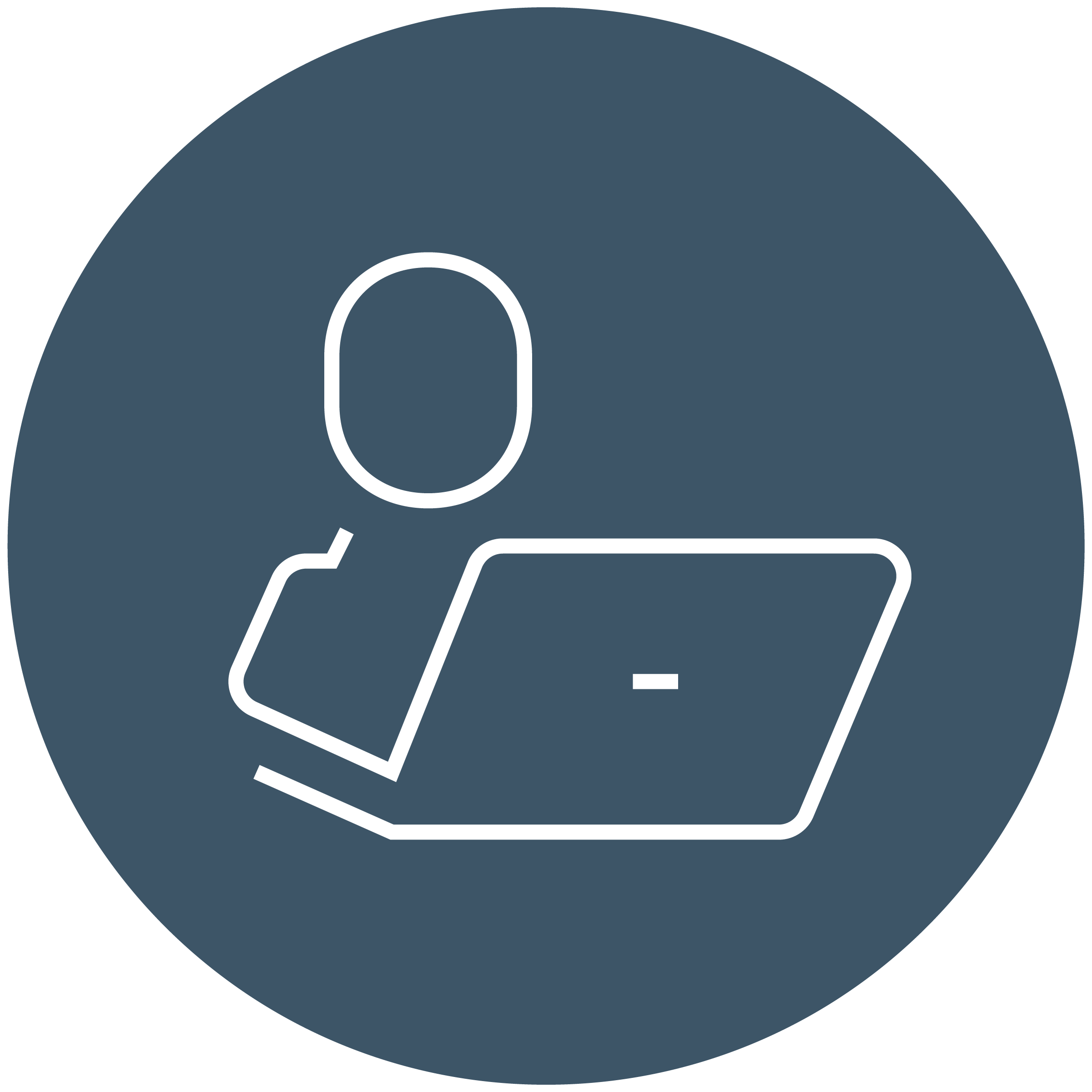 Interacting with all employees during a facility visit is another way to evaluate a potential partnership. Look for clean work areas and employees who are willing to answer your questions or show you what they're working on. These are signs of employees who take pride in what they're doing and will prioritize customer needs.
4. Ask for Product Demonstrations and Performance Examples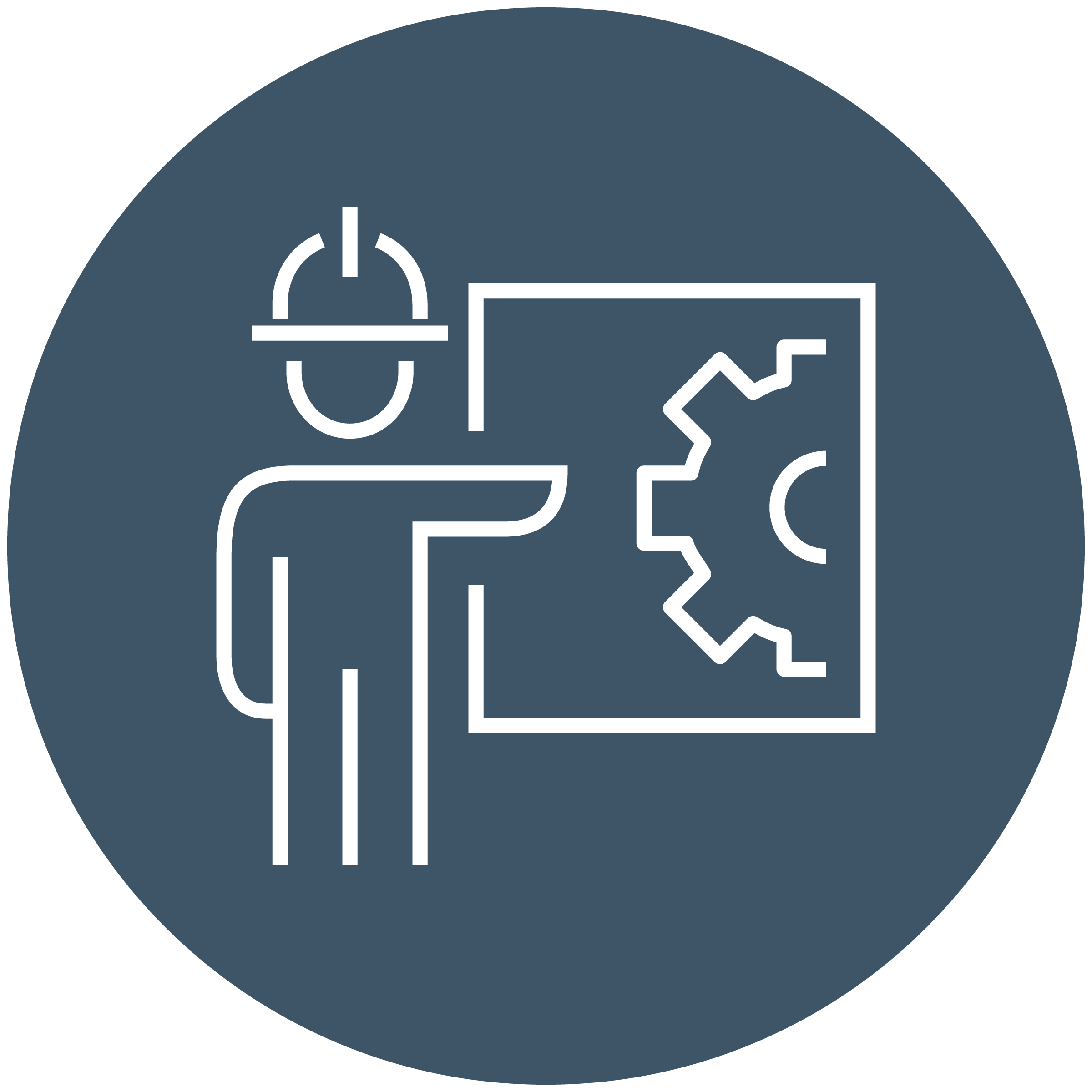 Whether you're a prospective partner or current customer, as you tour the facility it's a great time to ask for a demonstration of products that pique your interest. For example, optics providers may claim to have recoding devices. Don't be afraid to put those claims to the test by asking them to recode a tunable to a 10G or 1G fixed channel, or recode an optic to another platform. Simple demonstrations will highlight product differences.
5. Analyze Facility Cleanliness and Protocols
Facility cleanliness is also critical to ensuring uptime. Most optics fail due to dirt and debris. This is why Integra maintains a cleanroom robotics and fulfillment environment. One example of this is our limited access policy within manufacturing areas of the building. Strict adherence to these guidelines ensures our optics arrive clean and install-ready. Providers who drop ship from overseas suppliers, including OEMs, have limited control over facility protocols.
Use these tips to successfully evaluate a manufacturing facility, and remember that onsite visits are always worth the investment to maintain a partnership that's mutually beneficial.
Reach out to one of our optics experts to schedule a facility tour today!