Now you can spare more efficiently and gain patented flexibility with Integra's Smart Coder and Smart Coder+. These powerful devices give network engineers and field techs the power to quickly reconfigure transceivers for any network hardware. Small enough to fit in a technician's "Uptime Kit," the Smart Coder and Smart Coder+ can save hours (or even days) by making Integra optics usable for any network hardware at a moment's notice.
Just plug the device into the USB port on your laptop, open the app, and plug in the transceiver. The user-friendly web interface displays the transceiver's optical power, coding history and diagnostics. Simply select your desired coding configuration and the Smart Coder programs the transceiver for the requested hardware.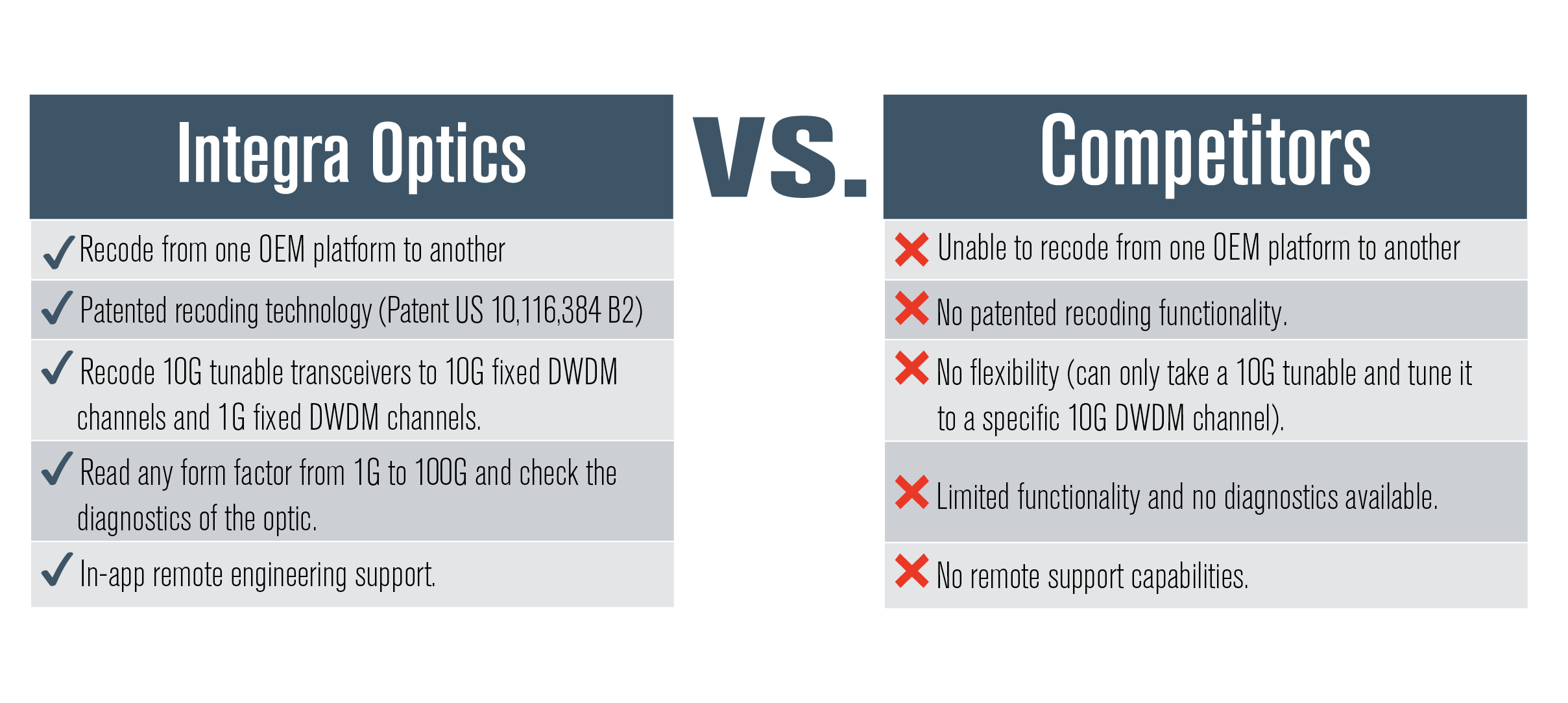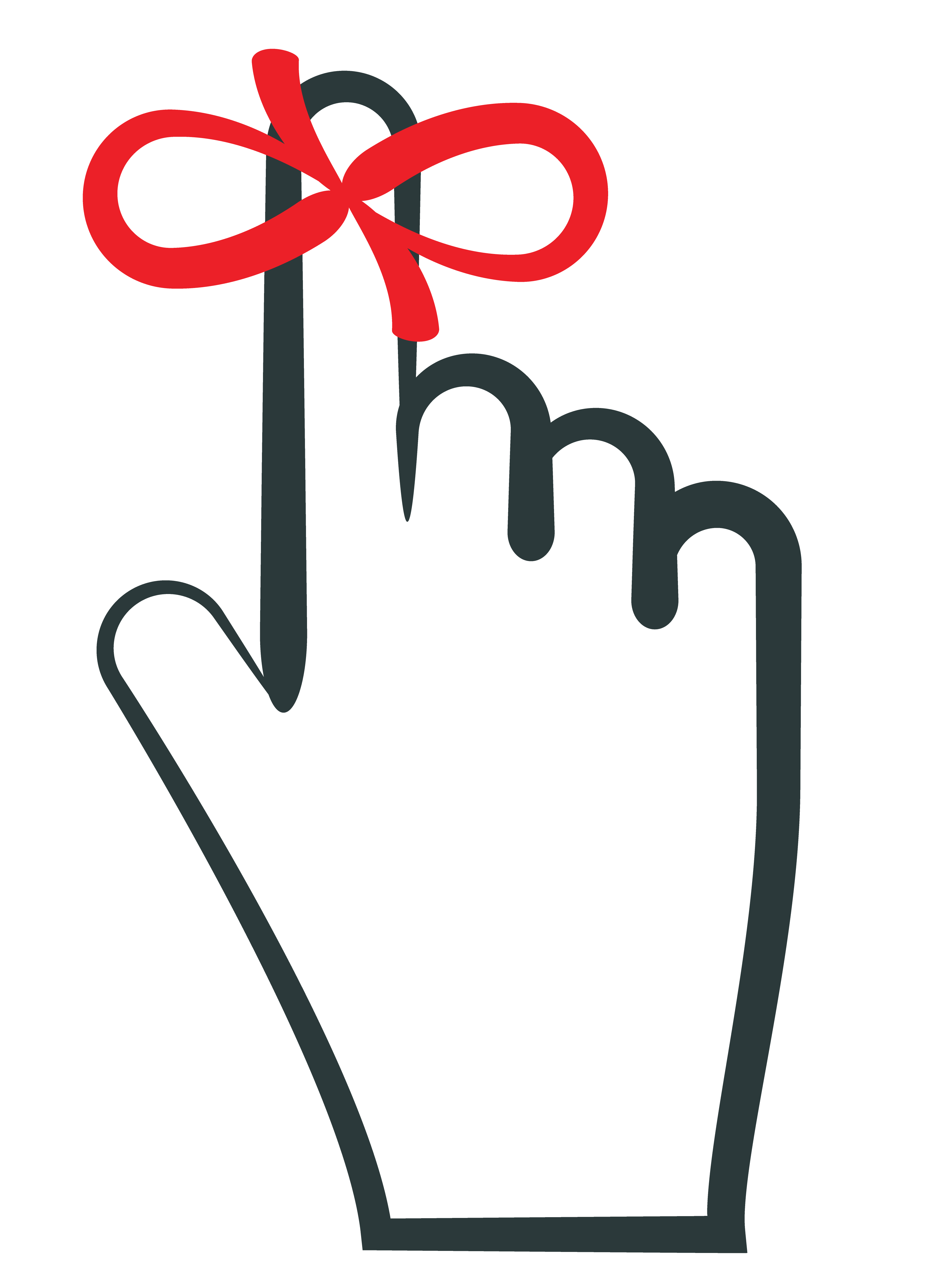 While other optics providers may claim to have recoding devices, don't be afraid to put those claims to the test by asking them to recode a tunable to a 10G or 1G fixed channel, or recode an optic to another platform! Simple demonstrations will highlight product differences!
Product Features:
Recode all Integra transceivers in current form factors from 1G to 400G, for over 50+
OEM platforms
Reduce sparing! Use the Smart Coder+ to tune 10G tunables or recode to a 10G or 1G fixed DWDM channel
Recode transceivers as many times as needed
Conduct diagnostic monitoring on both Integra and non-Integra brand transceivers
(transmit power, receive power, temperature, and more)
Offline tuning capabilities
NEW! Recode cabled transceivers
NEW! Recode frequently used platforms with our new "Favorites and Searching" functionality
NEW! Quickly recode multiple components to the same platform/finished part with batch coding
NEW! Plug in multiple Smart Coders to the same computer and recode optics in parallel
Easily select parts and platforms with user-friendly interface
Work with Integra engineers in real time through the app's remote support feature
Smart Coder and Smart Coder+ Package Includes:
Smart Coder
Travel Bag
USB Cable
Installation Guide
Instructional Video
 Software Installations: