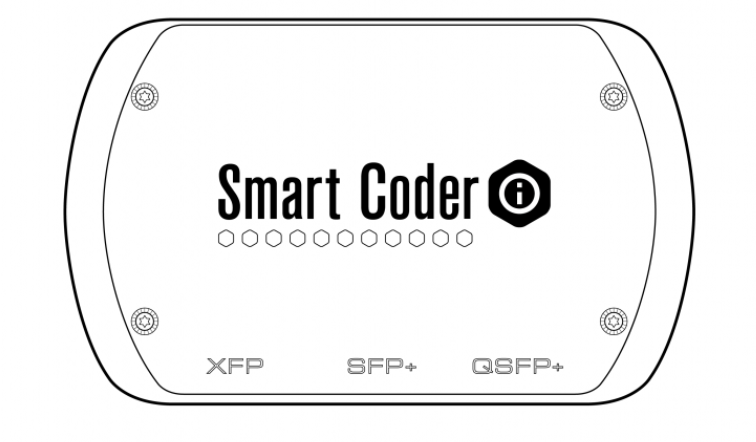 Smart Coder Product Features:
Recode all Integra transceivers in current form factors from 1G to 400G, for over 50+
OEM platforms
Reduce sparing! Use the Smart Coder+ to tune 10G tunables or recode to a 10G or 1G fixed DWDM channel
Recode transceivers as many times as needed
Conduct diagnostic monitoring on both Integra and non-Integra brand transceivers
(transmit power, receive power, temperature, and more)
Offline tuning capabilities
Smart Coder Package Includes:
Smart Coder
Travel Bag
USB Cable
Installation Guide
Instructional Video
Software Installations:



For additional support, please download the Smart Coder Installation Guide and the Integra Tuner User Guide. 
Talk to one of our optics experts to determine which device is the right fit for you!