Making a difference in our community
At Integra Optics, our passion for helping others extends to our company culture and dedicated employees. The leadership team and staff donate much of their time and resources to local and national nonprofit initiatives and frequently organize company-wide fundraisers. Our commitment to community service is a reflection of Integra's dedication to helping others reach new heights and succeed.
Working for the good of our community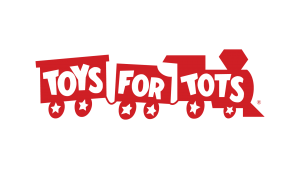 Marine Toys for Tots: Integra Optics is a long time supporter of Toys for Tots, turning our warehouse and hanger space at Albany International Airport into a storage room for thousands of toys each holiday season. For six weeks leading up to Christmas, we help collect thousands of new and unwrapped toys for less-fortunate children in the community. Team members volunteer the night before Christmas to distribute the gifts throughout upstate New York.

Make-A-Wish Foundation: Over the years, Integra Optics has supported the Northeast New York chapter of Make-A -Wish Foundation, helping grant wishes to more than 100 kids with life-threatening illnesses. Integra works with local Boy Scout groups to help facilitate these initiatives and increase community members involved in giving back.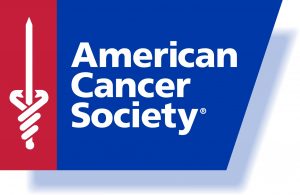 The American Cancer Society: Because cancer affects so many of our lives, Integra Optics is an active supporter of the ACS. We're a sponsor of the annual American Cancer Gala and are involved in many fundraising efforts ranging from our own company-wide donations to community walks and other local events.
Other charities/organizations we support:
Heroes Dinner Veteran Event
To learn more about Integra Optics and our company culture, click here.