Employee Spotlight: Alex Grayson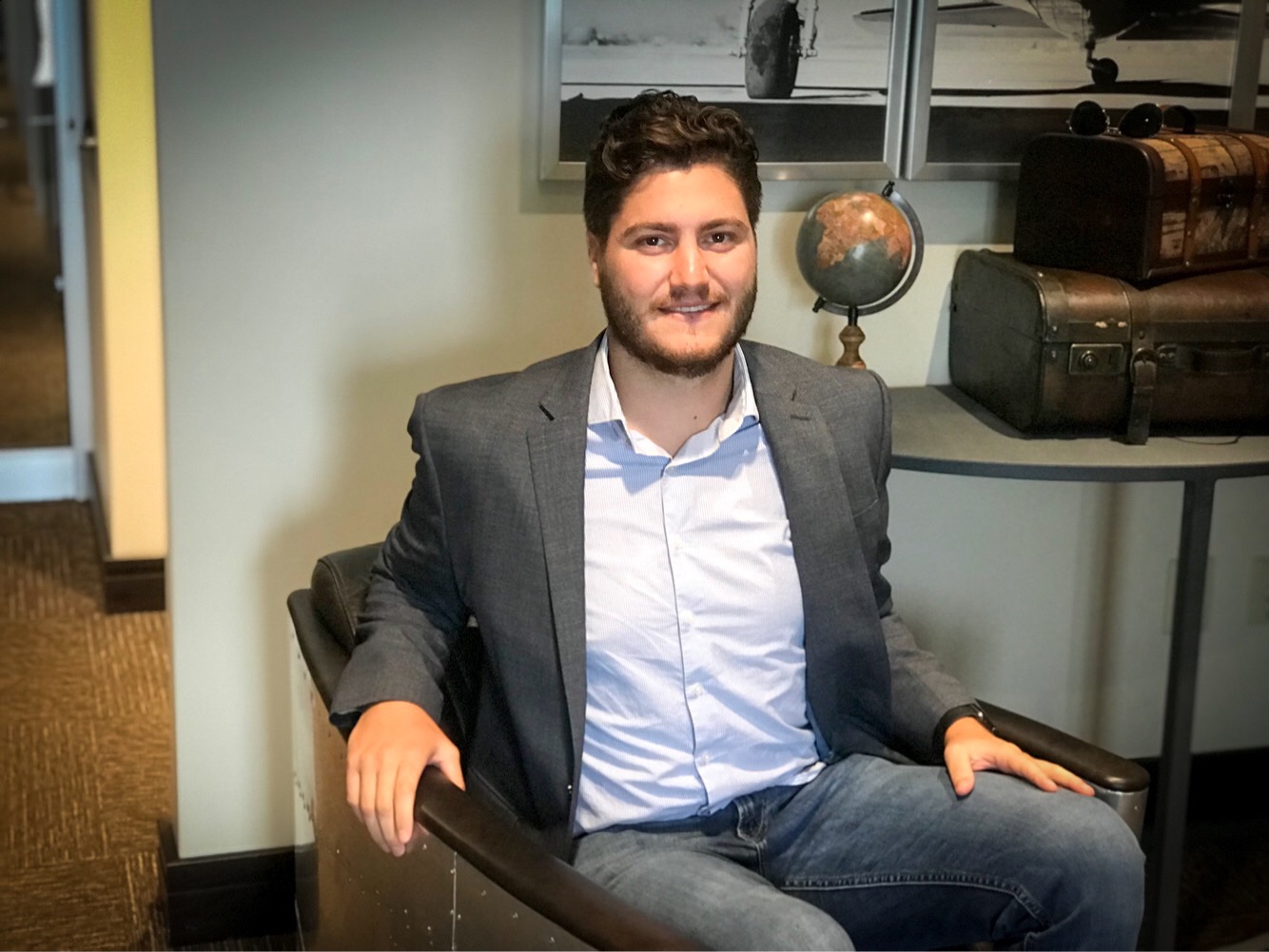 Q: What's your role at the company, and how do you contribute to uptime?
A: As the Finance/Operational Analyst, I help maintain inventory levels for the product we sell to our customers. In the past few months, Steve and I have worked diligently to ensure a seamless crossover from legacy to new raw part numbers for the product fulfillment team.
Q: How long have you been with Integra? 
A: It will be 4 months in early August and it's been all I had hoped it would be! I really enjoy being a part of this great team!
Q: What do you love the most about Integra?
A: Aside from doing important work, I'd have to say the people. In the short time I have been here, I have met some great people who really care about the work they are doing. They people create the culture, which is unmatched and has exceeded any of my expectations. I also appreciate the strict "no food at your desk" rule, it's been perfect for my diet!
Q: What celebrity do you look the most like? 
A: I hear I look like Jay Cutler often, which I'm ok with as he played (just retired) from my favorite football team, the Miami Dolphins.
Q: What do you love the most about your job? 
A: I love that the work I do daily contributes to our bottom line as much as the success of our customers by ensuring our product is available and ready to go at any point in time. I fully understand the importance of accurate inventory levels and how it attributes to the overall success of a company. I also like working in a capacity that allows me to coordinate between multiple departments throughout the day.
Q: What are some of your hidden talents? 
A: Golf, cooking, and yoga – not at the same time! My handicap is around a 5, my favorite dish to cook is chicken parm, and yes… it's hot yoga!