Meet Rosie, Mac & Lectronimo
For a company that's focused on uptime, automating our production process made perfect sense. Integra Optics is the first transceiver manufacturer in the Western Hemisphere to use high-speed robots for inbound testing, coding and product fulfillment functions. We've put together a team of hard-working, precision-oriented robots to get the job done right every time.
Each robot has its own responsibilities and its own personality. Working in cooperation with our software development team and product fulfillment experts, the Integra robots allow us to scale production, maintain the highest standards of quality and process orders of all sizes faster than ever before.
Rosie, The Processing Robot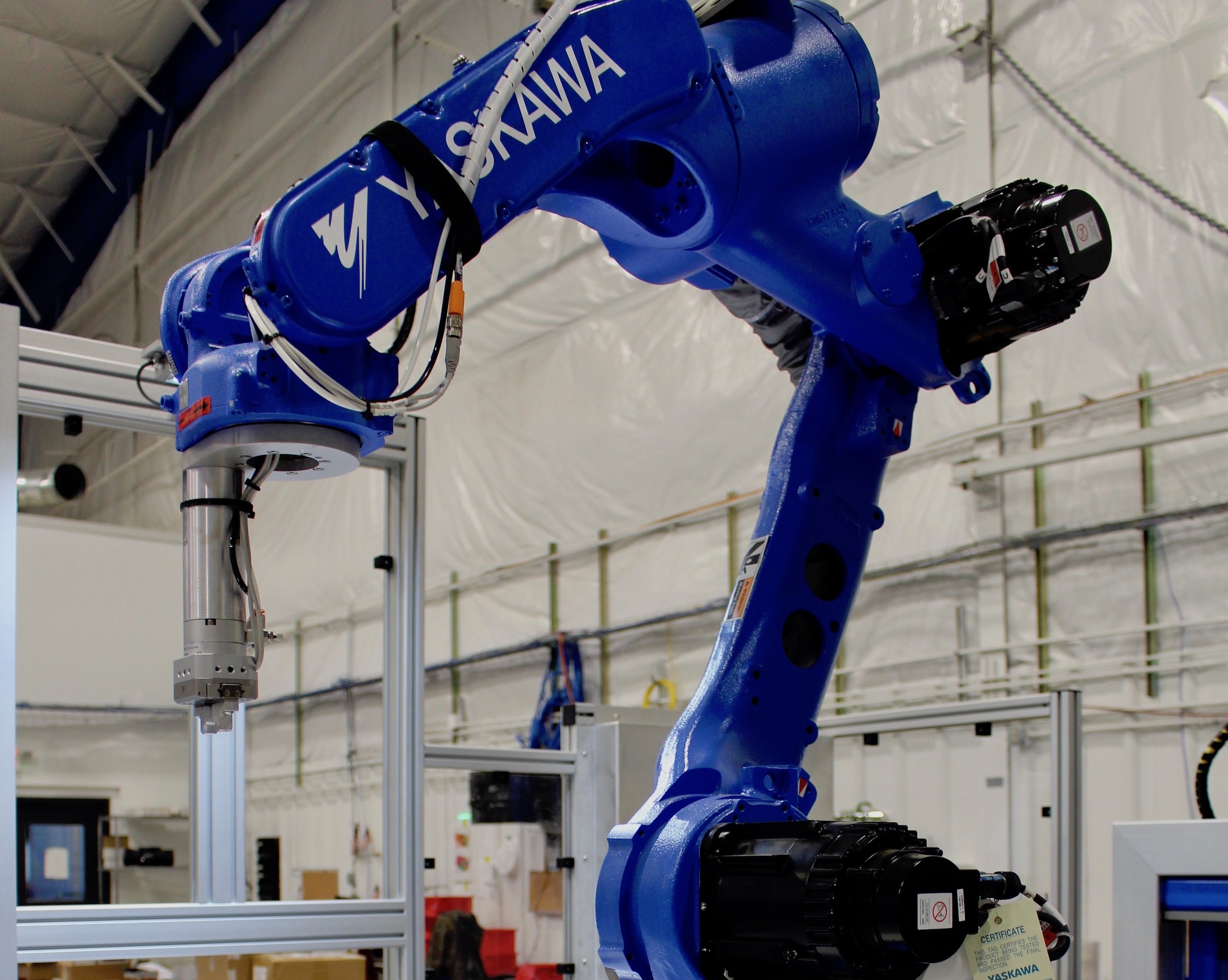 This robot is an amazing multi-tasker. Rosie is responsible for receiving optics, performing inbound testing to make sure that they function properly and placing the transceivers into inventory trays. She also handles product fulfillment; programming and verifying the coding of optics, labeling every piece and packing them in protective clamshells. While often overworked and under-appreciated, Rosie keeps operations inside the robot enclosure running smoothly.
Mac, The Inventory Robot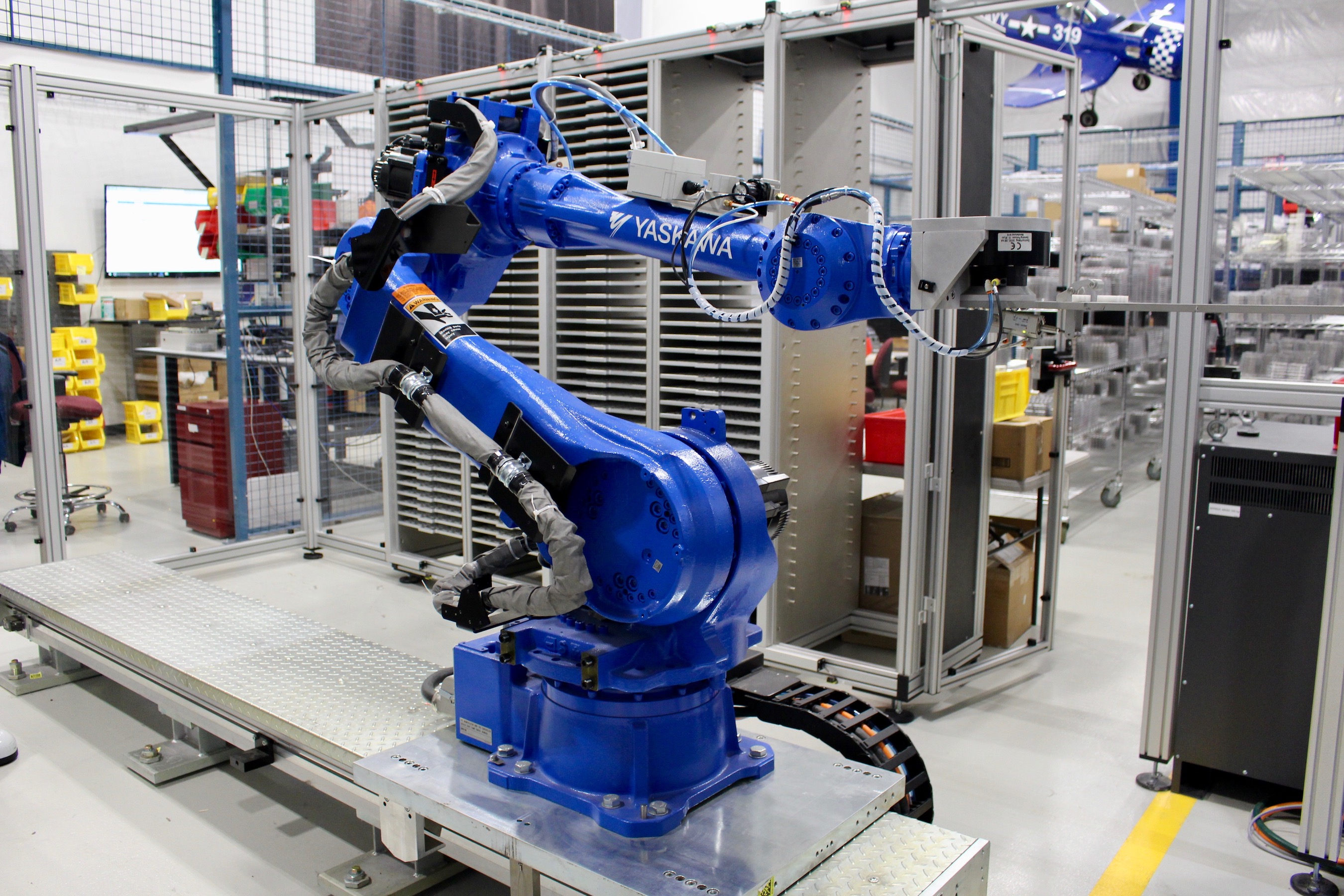 Mac tends to be a little lazy, and likes to sit back while Rosie does all the hard work. It's his job to pull trays of transceivers from the inventory racks and do his best to keep up with Rosie's testing, coding and fulfillment steps. But as the inventory manager, Mac knows his business. He knows every inch of the storage system, and keeps track of every single transceiver in our expandable rack system, the largest inventory in the Western Hemisphere.
Lectronimo, The Packing Robot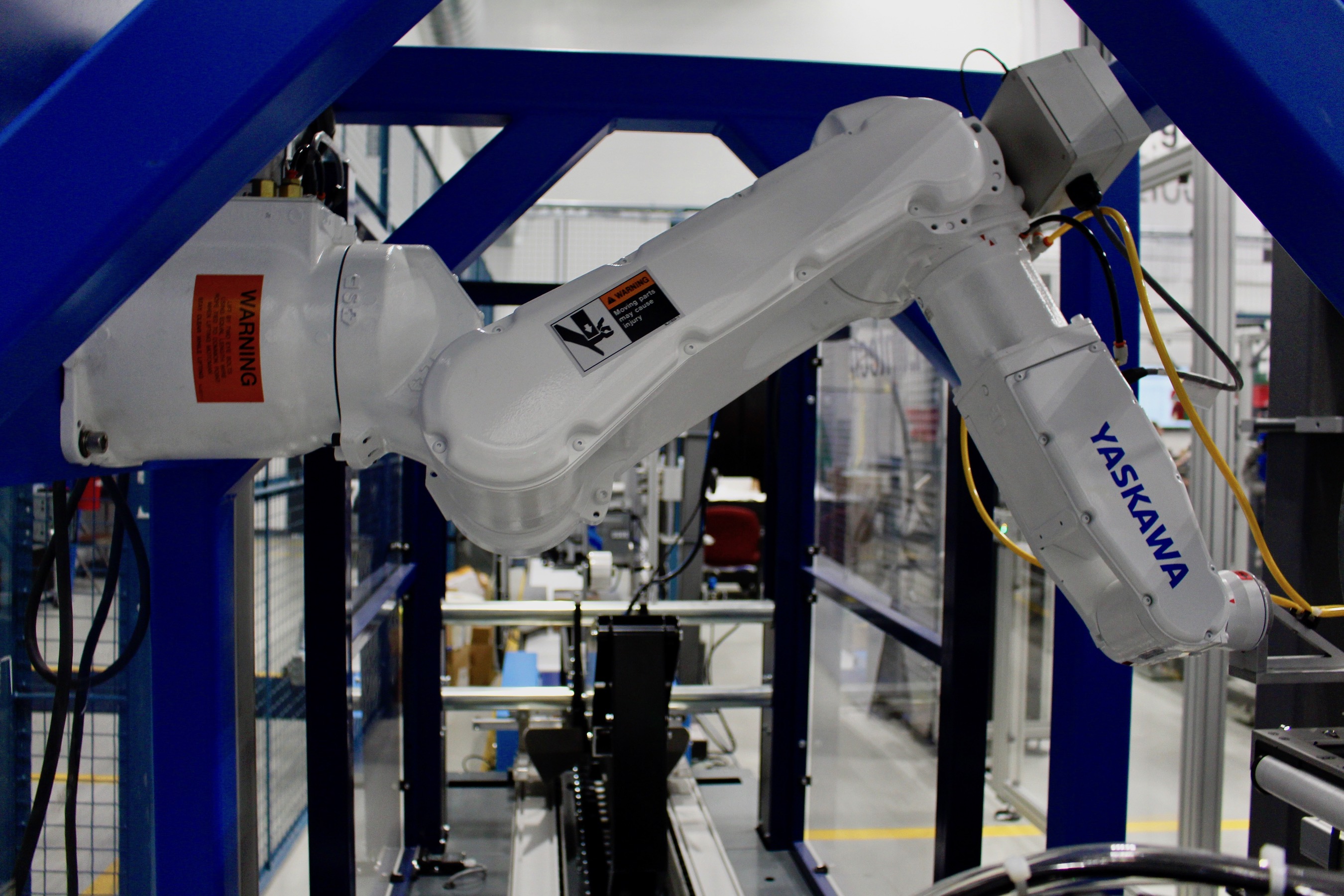 The smallest robot of our trio, this little guy tends to act like a child. He's prone to making messes, throwing boxes around and scratching the furniture. But he's still mastering his role in packaging and preparing transceivers to ship to our customers all around the world. And he has lots of support from the human Integra team – masters of logistics, process efficiency and responsive customer service. Together, we all make sure our optics reach their destinations in days, rather than weeks or months like other optics suppliers.
Unlike their human team members, our robots can perform their jobs 24-hours a day, so they don't waste time with recreational activities and hobbies. This tireless commitment to the job frees up humans for more important things – like research and development and making the best optics in the industry.