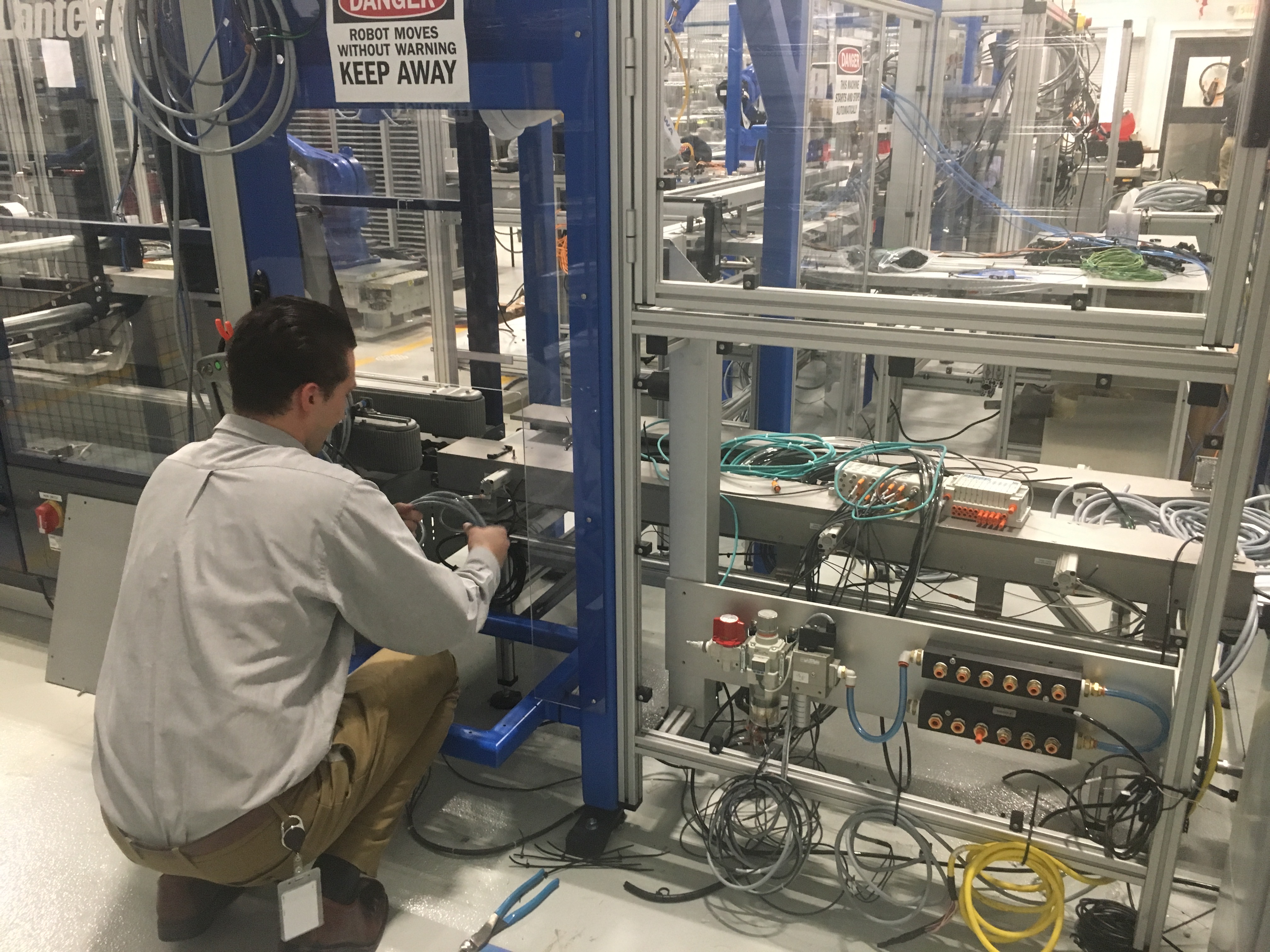 Integra Optics offers full time and part time internships to undergraduate and graduate students. All enrolled participants are eligible to receive college credit through our program.
Our internships allow students to experience working in a fast paced environment with one of the most innovative companies in fiber optics.
All interns work hands-on alongside industry leading professionals to help execute real world scenarios. At times our interns may be required to attend sales meetings, networking events, sales and service calls.
Our intern program fully equips students with experiences that will challenge and develop their technical, business, leadership, sales, & communication skills.
We offer programs focused on exploring a career in the following:
Entrepreneurship Intern
MBA & Business Intern
Finance Intern
Engineering Intern
IT Intern
Interested in interning at Integra Optics?