Employee Spotlight: Christine Oughton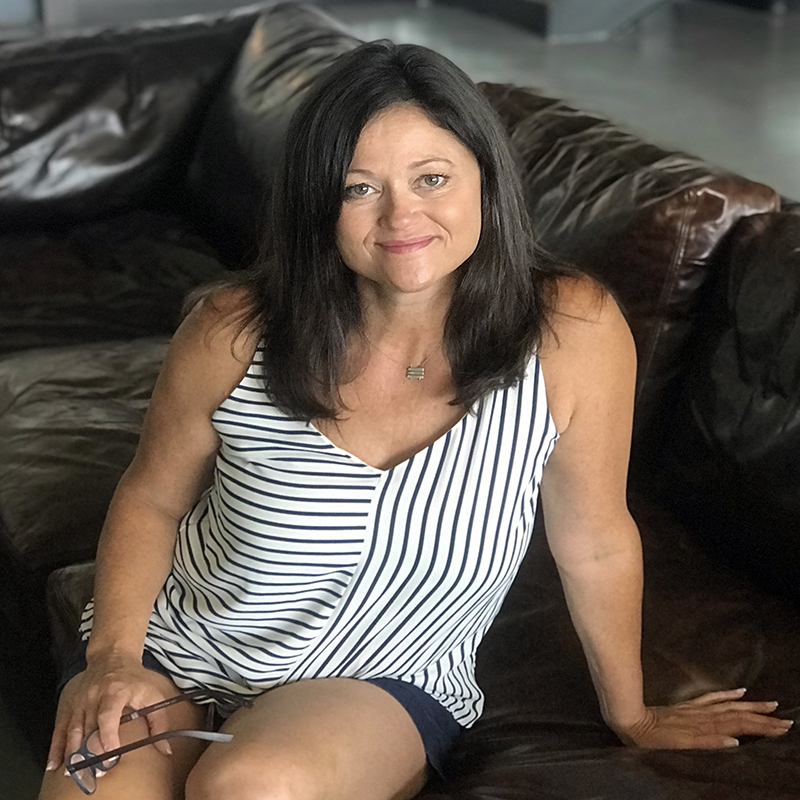 Q: What's your role at the company, and how do you contribute to uptime?
A: I am an Account Executive. It's my job to give the best customer service and response times to my accounts whether it is a customer's need for information, pricing, technical support, or product deliverables, it is my job to coordinate those efforts.
Q: How long have you been with Integra? 
A: 6 years and I was the twenty-first employee!
Q: What do you love the most about Integra?
A: I love the people that work here. The dedication each employee gives in their differing roles is truly inspiring. The people make the work seem easy!
Q: What celebrity do you look the most like? 
A: Duh. Reese Witherspoon!
Q: What do you love the most about your job? 
A: I love meeting new people all over the country and getting to know them and their company. Developing relationships and helping customers find solutions to their optical problems has been a very rewarding experience.
Q: What are some of your hidden talents? 
A: I am very artistic, hysterically funny, and incredibly charming.