Let's face it, these days we can't consume data fast enough. Higher Ethernet speeds, Cloud computing, Internet of Things and virtual data centers continue to increase, rapidly driving advancements in 200G and 400G. In fact, it's estimated that 400G technology is ramping three times faster than 100G.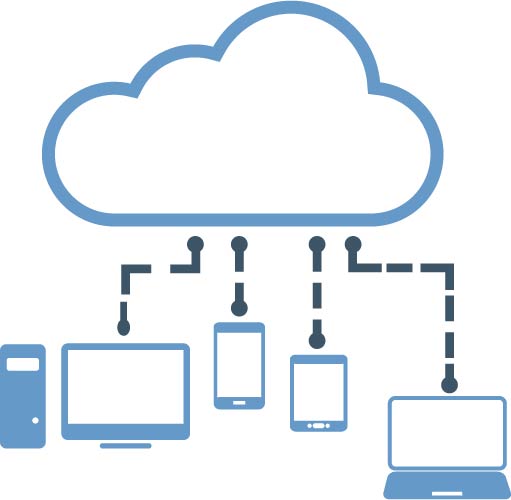 Doubling Carrying Capacity
400G is a solution that offers 400G of capacity on two, 200G wavelengths. This is commonly known as a "dual-wavelength 400G". 400G is used to describe next-gen coherent solutions that support a range of capacities. 400G doubles traffic carrying capacity while reducing transport and operational costs. Additionally, a subset of 400G is 400G ZR which is a low cost, low power coherent DWDM pluggable that only supports 400G wavelength capacity and extends up to 120km.
400G: Growth in the Market
Cignal Ai has predicted that the 400G market will begin to replace 100G and even 200G deployments in the near future. The most popular use that we are beginning to see in the adoption of 400G is supporting 200G long-haul for building DCI networks.
Looking at the graph below, you can see that the growth in 400G implementation will really begin to ramp up in 2019 and accelerate through 2022.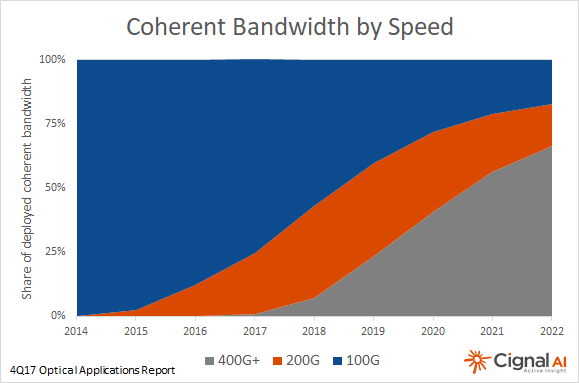 This key insight into the spike of 400G use allows us to see first-hand how the landscape for optical networking is shifting to accommodate our content driven environment. With faster 400G speeds, content providers can deploy new technologies, transfer massive amounts of content, and even offer high definition video streaming all while extending the life of fiber assets.
Data Center Demand
Data centers are really changing the game in the 400G space. When 100G first became adopted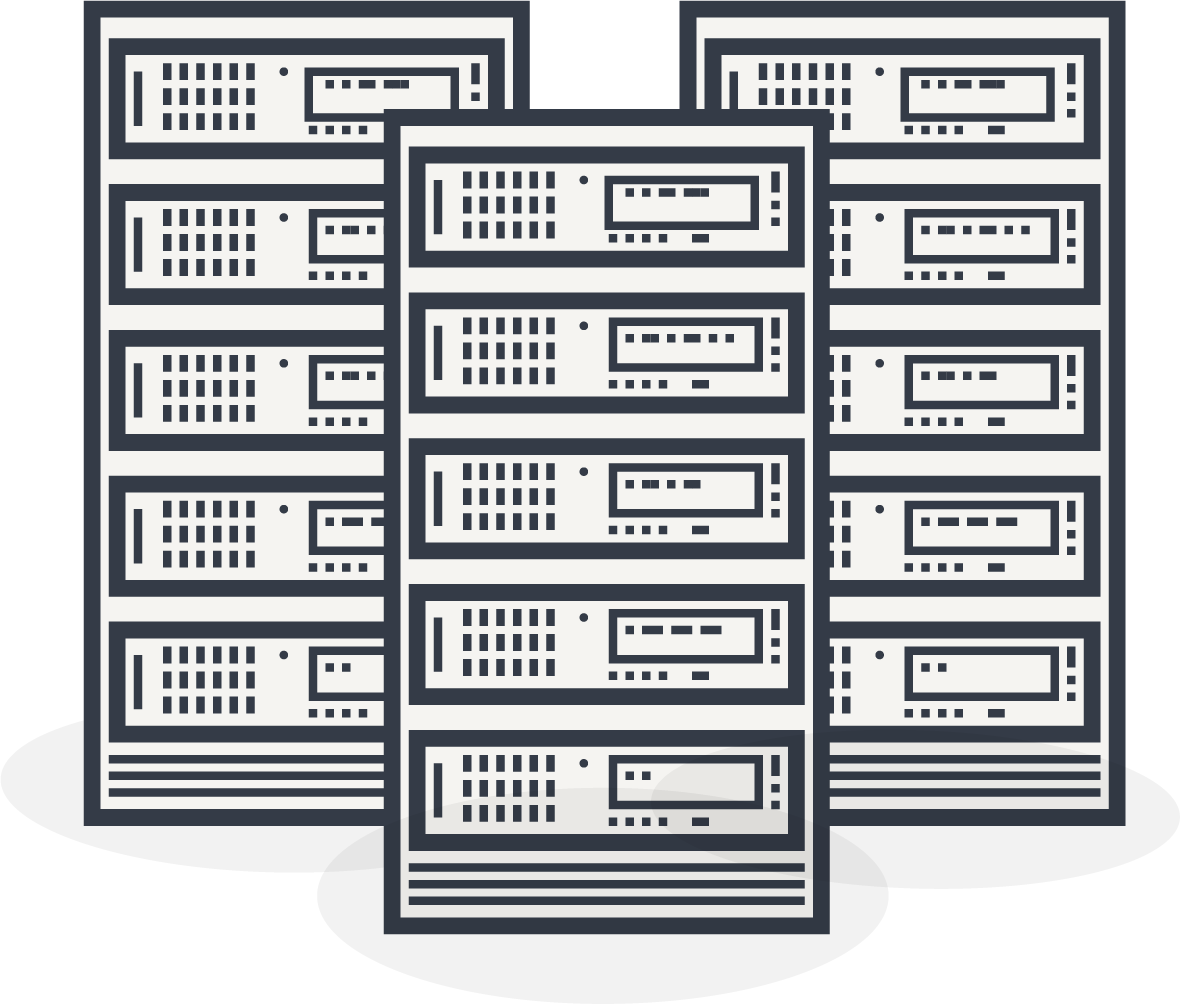 by telecom and enterprise applications in the form of CFP modules, data centers generally did not follow suit until after the technology evolved and matured. When they did adopt 100G interfaces, they did so in the form of QSFP28 modules. Data centers have now, however, shifted to become the first to demand transmission modules at 400G data rates. The data center market is driving the 400G market forward due to their need for high faceplate density, low power consumption, lower cost and large-scale manufacturing capabilities.
New technologies like 200G and 400G are rapidly taking off in the market as our data driven environment continues to increase in use and demand. Interested in learning more about Integra's roadmap and plans for the growing market? Talk to one of our optics experts today!