Whether you've been using Integra's Smart Coders for years or you're just getting started, our suite of Smart Coders help customers save time and money by efficiently sparing optics and optimizing workflows.
Having the ability to recode transceivers to different platforms and select channels on tunable optics decreases your need for a large pool of spare optics, simplifies your stocked inventory plan, and gives you increased agility in outage rates. What more can you ask for?!
Each of the Smart Coder devices recode SFP, SFP28, XFP, QSFP, QSFP28 optics from 1G to 100G. All of our devices also offer offline tuning capabilities and live technical support with one of Integra's Engineers. The Smart Coder+ offers recoding capability on CFP, CFP2 and CFP4 optics and the soon to be released Smart Coder2  provides Bluetooth connectivity  with the added ability to code up to 400G QSFP-DD formats.
Additionally, Smart Coders' features include diagnostic monitoring on both Integra and non-Integra branded transceivers, that include transmit power, receive power, temperature and more. You can also recode cabled transceivers like DAC and AOCs and utilize the Batch Coding function to help quickly recode multiple components with the same platform/finished part!
Integra started with the Smart Coder, added the Smart Coder+, and we are about to take it to next level with the SmartCoder2.
The Smart Coder2 offers all the recoding and diagnostic features mentioned above, with some new additions! You can still connect to your PC via USB, but now you can connect to your device via Bluetooth to your mobile device, eliminating the need for extra cables and the space to set up a laptop. Battery powered; you can use the device wherever you need to with the new Smart Coder Mobile App!
Check out the top 5 use cases for the Smart Coder2:

The original Integra Optics Smart Coder hardware and desktop software are very popular amongst our customer base. The Smart Coder2  has all the functionality of the original devices (and then some).
The Smart Coder2 can recode XFP, SFP, and QSFP form factors and has you ready for the future with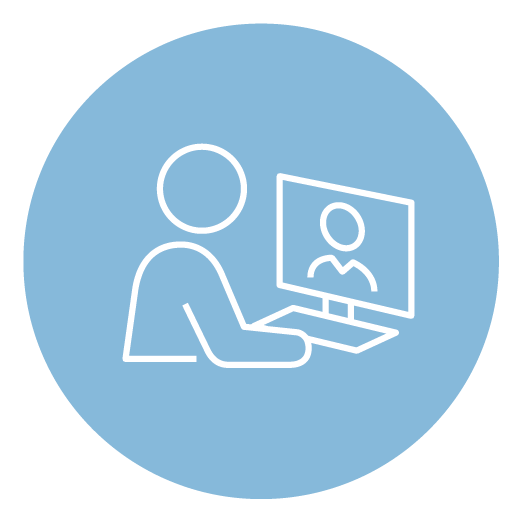 QSFP-DD support for 200-400G transceivers. You can do all of this from your desktop! Standard channel adjustments on Integra, 3rd party, and OEM tunable transceivers can also easily be accomplished on the Integra Tuner desktop software. When the Smart Coder2 is connected via USB ,you can use it all day every day, while charging the battery for when you are ready to take it on the road.


Installations at the customer's premise are an exercise in thinking on your feet. Often you don't have a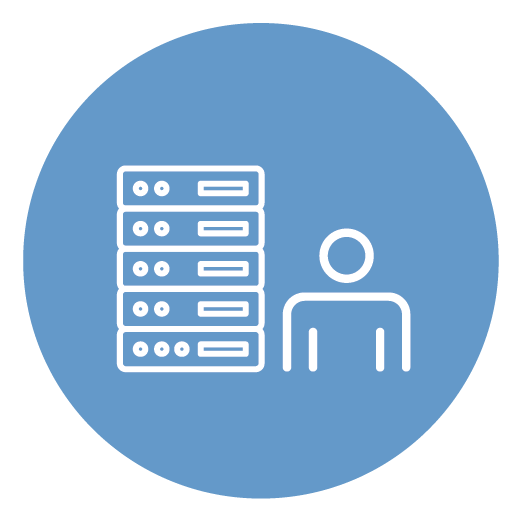 lot of details about where you'll be turning up connections and Murphy's Law makes sure that it's going to be uncomfortable and physically demanding. With the Smart Coder mobile app, you don't need to find a spot to set up your laptop. The app detects the transceiver you've inserted and automatically presents you with the diagnostics and details, just like the desktop software. If you're simply testing a remote link, just plug in and verify the circuit.  If you need to install the optic, code it for whatever platform is being installed and go! A cramped MDF or IDF isn't a problem anymore.


When working on a pole or antenna, it's not exactly practical to set up a laptop while on a ladder or in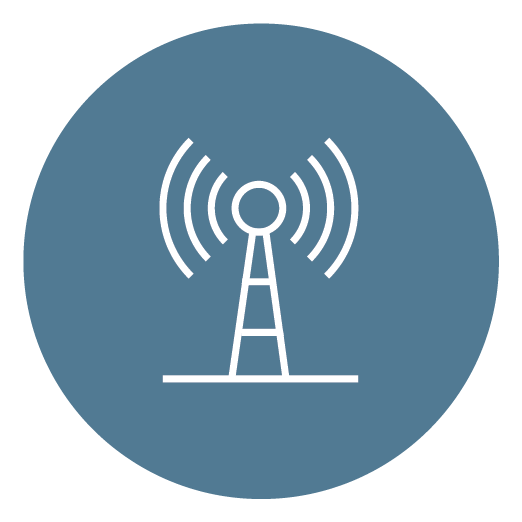 a lifted bucket. The danger of dropping something is also to be considered, but multiple trips up and down are dreaded. The Smart Coder2 really shines as a compact option that you can operate via your smartphone or tablet. Diagnostics and recoding wherever you are, how perfect is that?

Working as a team is easier than ever with one technician taking care of preparing platforms and load
ing code onto transceivers while the other person is swapping them out and installing them with the Smart Coder2 next to them. Expansion projects just got a whole lot faster and more convenient.

The Smart Coder2 is the go-to tool in your kit. Code optics in the car, on the train, or anywhere. Re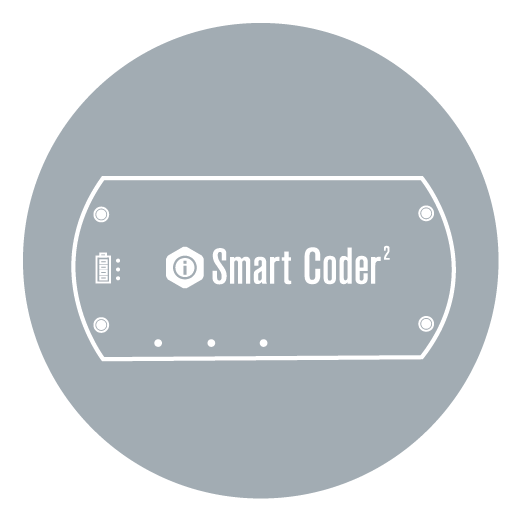 place a failed optic with a freshly coded one without even breaking out a laptop. If you need to check a transceiver's digital diagnostics, just pop it in. Even batch coding of a tray of optics for a platform is a turnkey affair. Fast turn up and fast restorations are time and money.
These are just a few applications of the new Smart Coder2's portability and versatility. If you are interested in learning more about any of our Smart Coder's, please reach out to one of our experts!