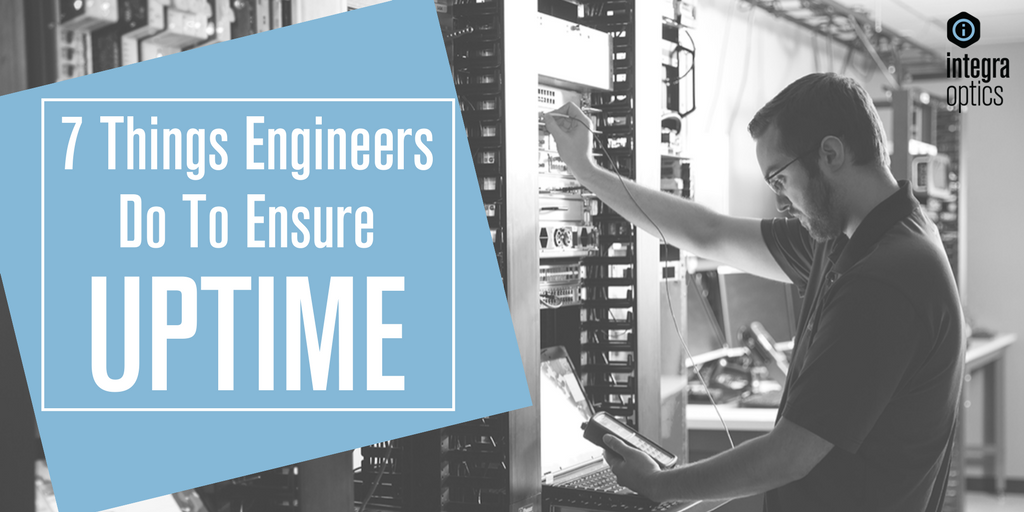 While success in the telecom world is measured in uptime, the tips and tricks engineers use every day to ensure faster turn up and predictable uptime are often overlooked.
As the saying goes, the devil's in the detail. The mechanics of creating and maintaining network uptime remain fairly standard. The real difference in reliability comes from the responsible team's planning and execution, and the daily survival tips shared amongst teams. We met with some folks currently in the trenches and sat down with our own engineers to capture how they individually improve efficiency and troubleshooting. Here are some of their words of wisdom and seven tips to ensure reliability and more uptime.
1. Always be prepared and remove a battery
With experience comes wisdom, and one suggestion is to always remove a battery from each of your active tools. This ensures when you accidentally leave your Visible Fault Locater on, it'll still be ready to go the next time you need it.
2. There's a tool for every job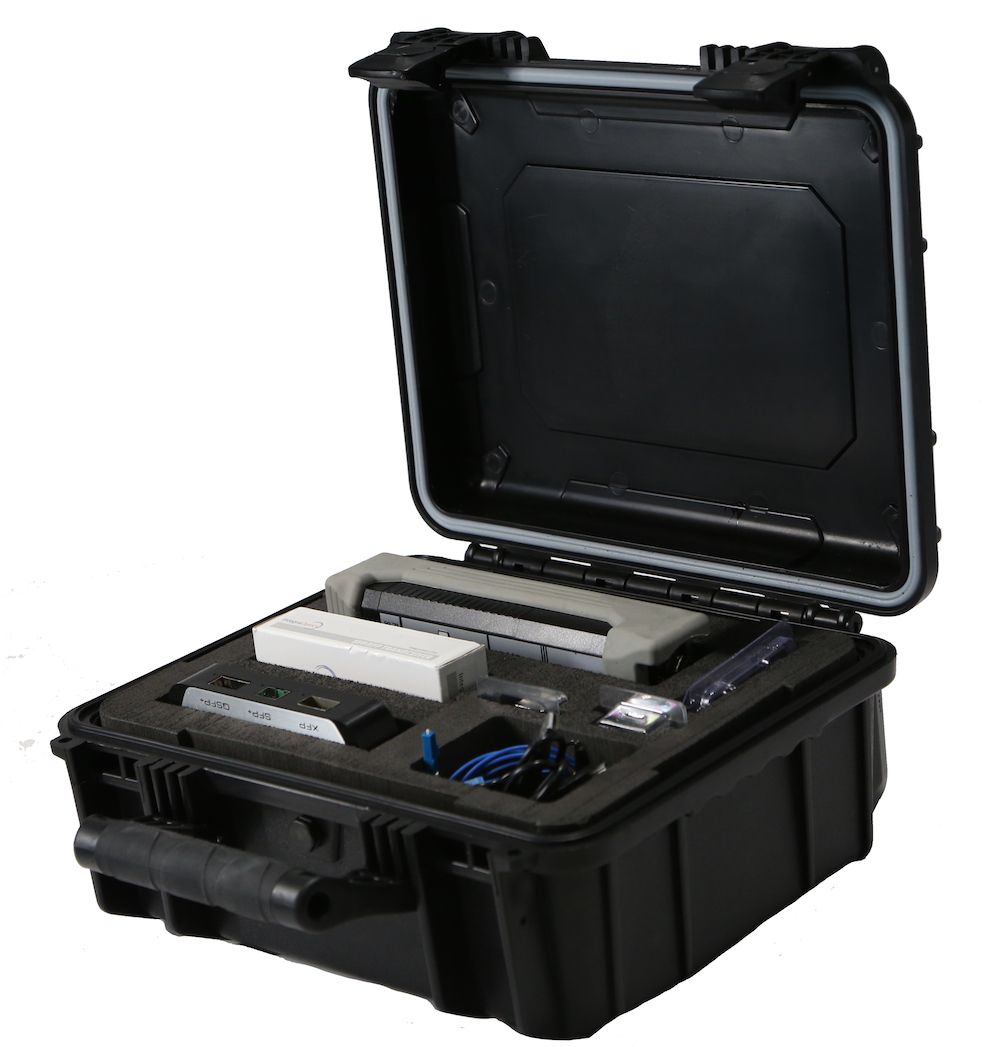 There's nothing worse than being in the field and realizing that you have the wrong equipment or lack the equipment you need. Our customers' engineers 'always be prepared' attitude is part of what inspired the development of an all-in-one uptime kit for field technicians to have everything they need to troubleshoot quickly and eliminate extra truck rolls in a single solution.
One of our customers shared that rather than stocking high runner optics as part of their uptime kits, they're including more infrequently stocked parts that can significantly slow down fixes in the field. Another tip is to always carry optic and fiber jumper cleaning kits; dirt often leads to downtime.
3. Treat fiber jumpers like glass
Even though fiber jumpers are incredibly sturdy, one engineer suggests treating them as if they are threads of glass. Proper care when it comes to storage, transport, and installation of your fiber jumpers will dramatically cut down on related failures.
4. Take pride in your work and run fiber/cable as if it's your own house
Think of house projects you've started, only to find a mess of wires, or even worse, buried wires behind a wall. As cliché as it may sound, love what you do and take pride in your work as if it's your own home.
Running fiber and cable neatly will help you and your own team, and the person who inherits the project someday will also be appreciative.
Oh, and make mom proud; don't forget to clean up after yourself.
5. Stay ahead of the curve or fall behind
As the industry calls for a constant increase in bandwidth, engineers are being driven to think outside of the box to stay ahead of the curve, and organizations are smartly investing more in their network teams.
Knowledge is power, and with new technology available every day, it's important to stay on the bleeding edge. Our customers' engineers make it a point to stay at the forefront to ensure they are offering the most intelligent and efficient technology solutions to their customers. This is done by participating in industry tradeshows such as NANOG, SCTE, and OFC as well as educating themselves on what's available in terms of maximizing bandwidth and driving more reliable uptime.
6. Remember, what initially looks like a good deal isn't always the full price
As industry engineers know, and customers have experienced firsthand, lesser quality optics can lead to network downtime as a result of a dirty lens, failure at higher temperatures, and failure with a software upgrade due to improper coding.
Insisting on high quality parts with the highest MTTF will ensure network uptime. The cost of downtime is far greater than the money you may spend upfront, and this holds true for more than just optics.
7. But first coffee
While working vigorous and sometimes long days maintaining a reliable network, it is vital that you take care of your own 'uptime' first.  One of the secrets behind engineering teams across all industries is a whole lot of caffeine to keep them sharp and always focused!
Much like the military, an organization succeeds when the team succeeds. In building networks, uptime relies on a team of individuals making sure all the parts are working together effectively, and sharing daily survival tips from the trenches.
For more insights and updates, sign up for our newsletter!