More than ever, 2019 is poised to be the year of 5G and expansion in cloud computing. As these two technologies secure their spaces in both urban and rural markets, infrastructures will be required to expand in support of the rapidly increasing data demand. From small businesses to global conglomerates, we're keeping a pulse on leading edge technology and developing new products to ensure your network stays relevant.

The stringent requirements of the 5G network rely heavily on the interconnected backbone in the fronthaul, as well as an intensive backhaul network necessary for bandwidth-intensive applications. Not only must a handheld device stay connected while mobile, in order to be considered 5G-compatible, it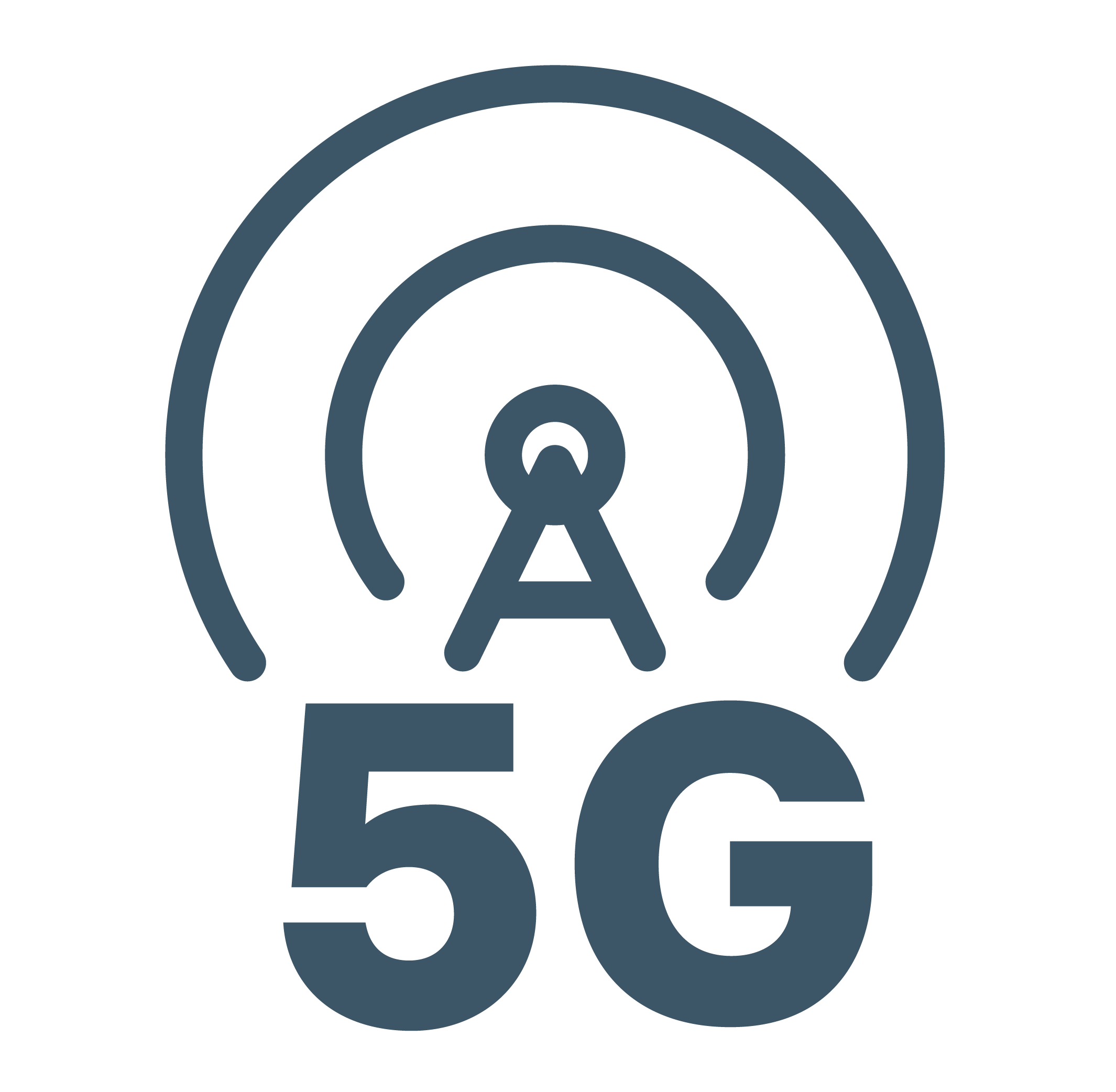 must stream 4K video seamlessly, regardless of traffic density. While legacy networks adequately used time division multiplexing with copper-based circuits, 5G networks require the backhaul and fronthaul of mobile data rely on packet-based transport over fiber. While 4G networks had speeds that vastly outpaced 3G, 5G combines speeds 30-50 times faster with low latency.
Fiberoptic backhaul and high-speed transceivers are the key to this level speed and responsiveness, especially as coverage grows beyond urban and suburban areas into more rural ones. Interface speeds are outpacing 1G and 10G and are commonly pushing 25, 40, and 100G. This pressure for more bandwidth has many experts speculating that by the end of 2019, we'll have jumped over 200G and will see a proliferation of 400G interfaces in provider networks.

If the progress of wireless communication infrastructure wasn't enough, we see increasing cloud utilization as a bandwidth driver. Cloud Service Providers (CSP) and Cloud Based Applications (CAs) are big players in the rush to higher speed interconnectivity.  CSPs maintain a network of high speed application servers currently gobbling up the 100G connectivity transceivers, and they will definitely be among the first adopters of 200G/400G technology as we move into late 2019. That network, however,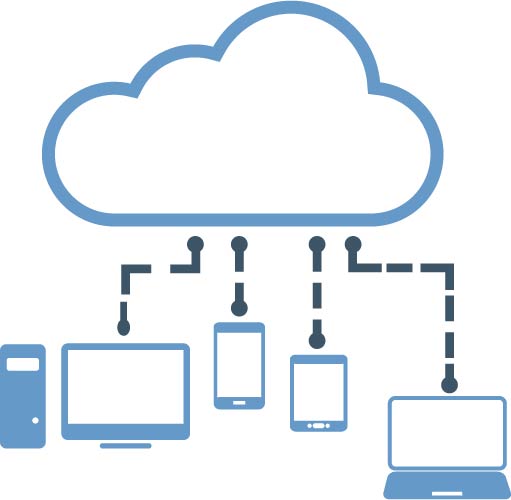 doesn't count for much if it's not communicating with consumers, so CSPs also need to grow their internet connectivity to keep up with customers.
Speaking of the Cloud Application users, many companies are seeing the benefit of relying on CAs rather than shouldering the overhead of maintaining their own server farms, application networks, and facilities. Offloading those burdens to the cloud comes with increased demand to make access to that cloud faster and more reliable. Even small business connections are growing past <1g connections and are looking to 10G, 25G, and beyond in the future…and the future always comes faster than we think.

Integra Optics currently offers a variety of 100G, Long Range (LR) optics as QSFP28, CFP, CFP2, and CFP4 form factors.
Related to 100G, Integra's introducing a new Smart Coder+ to kick off 2019. The upgrade will contain the same functionality as our original Smart Coder with the addition of a coding port for CFP form factor.
Additionally, our 200G Short Range (SR) and LR optics (QSFP-DD & QSFP-56) will be fully available in 2019. The QSFP-56 is the same size and compatibility as a QSFP transceiver, however it can provide the top data rate of 50Gb/s of each channel in support of 200G applications. The QSFP-DD is a new module and cage/connector system similar to the current QSFP, but with an additional row of contacts providing for an eight-lane electrical interface.
Quickly following 200G is 400G QSFP-DD, expected to offer even greater faceplate density than QSFP.
These options, along with our 1-40G transceivers provide flexibility and adaptability for all your 5G and cloud data sharing needs. We look forward to helping you stay ahead of the data rate race in 2019 and beyond!